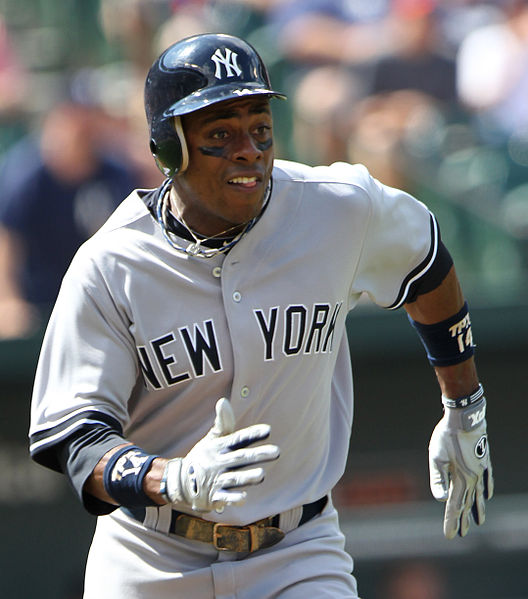 Dec

07
Tags
Related Posts
Share This
Curtis Granderson: A Piece of The Puzzle
The Mets signing of Curtis Granderson is being hailed by some as the next coming of Keith Hernandez or Mike Piazza in terms of his potential impact to turn the team around and wake it up out of its current morose state—and that may be the case.
Granderson is a wonderful addition to the Mets. He is the kind of player you want on your team.  Granderson is affable, charming, personable and well –spoken and in tandem with David Wright he will bring more presence to the Mets.
This is also a good move for Granderson staying in New York is going to afford him the platform the city provides and will allow him to prepare for his post playing days which more than likely will be with one of the networks.
In terms of the Mets if anyone is in denial about their financial status and means at this point then something is really wrong!
Sandy Alderson was hired in part to sheppard the team out of the financial mess the Madoff scheme left them in.
While he is a baseball expert he and his lieutenants excel at working in and with small market teams.
The Mets need a ton more in order to compete. They now have an outfield and that is something they did not have before.
In terms of the next moves look for more of the same.  The Mets do not have a lot to offer in terms of trade value other than their young studs and minor league prospects.
It will be interesting to see who wants Ike Davis or Lucas Duda or even Daniel Murphy.  Not exactly Mays, Aaron and Mantle.
They have too many question marks to address here we do not even know if young Travis d'Arnaud is going to turn out to be the stud the Mets think he might be none the less a serviceable major league player.
And finally unless Ruben Tejada gets his head on straight they have a gaping hole at shortstop.
Related Posts