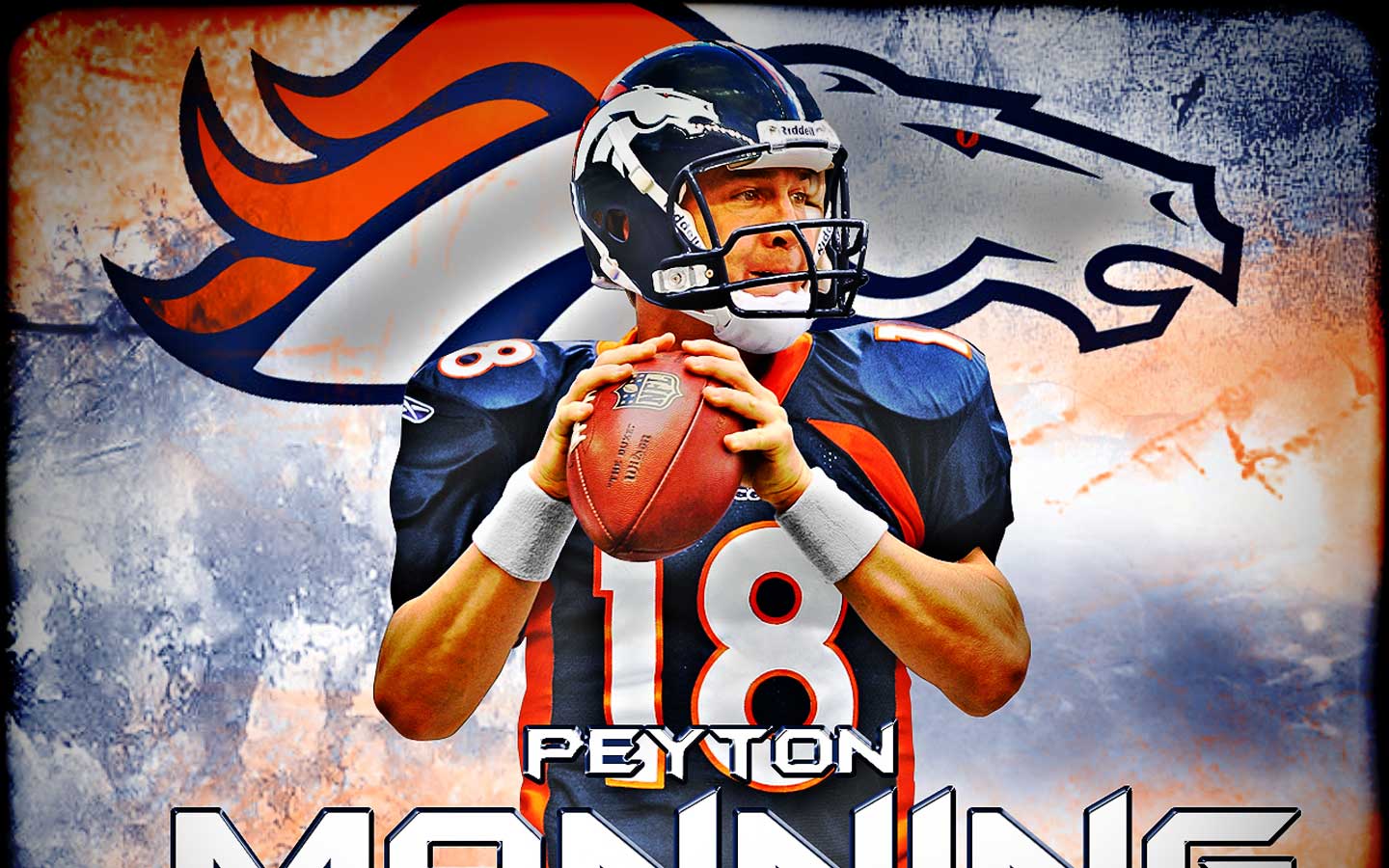 Jan

18
Tags
Related Posts
Share This
Peyton Manning: A Special AFC Championship Game Edition-The Greatest of All Time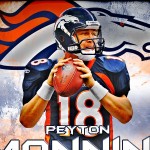 Some of us have it and some of us don't. Peyton Manning has it and the majority of his peers do not. What makes Peyton Manning and a few other quarterbacks different from all others is not only their physical abilities but more importantly their mental ones.
This allows players Manning to see and understand the game of football and the field in a manner which others don't.  Here is a special Psychology of Sports look at Manning, followed by my list of the greatest modern era QBs of all time.
Many have talked about the importance that Sunday's game will have on Manning's legacy. I am of the belief that legacies are in part made by winning football games but quarterbacks are team dependent and Manning has taken some teams and made them well just super.
Having to take a year off from football to have and recover from four neck surgeries, Manning does not throw the prettiest ball, but it still gets there.  His record setting 2013 football season was nothing short of miraculous given all that he had to overcome.
Regardless of the outcome of Sunday's AFC Championship game Peyton Manning will go down as one of the greatest quarterbacks of all time.
I have followed Peyton Manning and his career and here is a special psychology of sports look at what I have had to say about him.
http://psychologyofsports.com/2013/11/24/manning-and-brady-the-downside-of-brilliance/
http://psychologyofsports.com/2013/10/20/peyton-manning-needs-no-luck-to-be-great/
http://psychologyofsports.com/2013/09/30/peyton-manning-and-tom-brady-out-with-the-new-and-in-with-the-old/
http://psychologyofsports.com/2013/09/14/eli-manning-versus-peyton-manning-brings-out-the-sibling-rivalry-in-us-all/
Here are my top picks for greatest QBs of all time modern era and I did not order them.
Tom Brady
Peyton Manning
Terry Bradshaw John Elway
Joe Montana
Dan Marino
Troy Aikman
Brett Farve
I left off YA Title, Johnny Unitas and Fran Tarkington. I did not want to compare different eras.
Related Posts