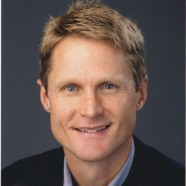 May

30
Tags
Related Posts
Share This
Steve Kerr: Seven Ordinary Things He Did With Brains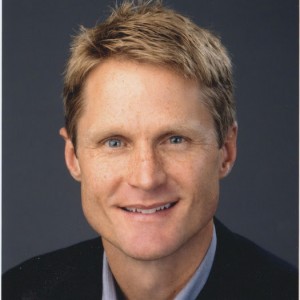 In a country that rewards the ordinary and then finds it surprising that our youth expect to be rewarded for doing what they are supposed to, Steve Kerr did a bit of the ordinary and more using his brains.
1-Kerr spurned his friend and mentor Phil Jackson when he turned down the Knicks offer to coach the Warriors indicating he chose his best interests and business over friendship.
2-Kerr made a decision that benefited his family whose ties and roots were based more in California than in New York
3-Kerr knew what everyone else did perhaps except Phil Jackson, which was that the Warriors had a better roster than the Knicks and were already competitive while the Knicks were not.
4-Kerr was clearly well prepared to coach. He was a smart intelligent player and color analyst and this translated into being an excellent NBA bench coach.
5-But beyond that Kerr had been preparing to coach for two years before interviewing for a job. He picked the brains of the best coaches in and out of the NBA. He also took two years to assemble a play book of plays that he liked and saw.
It of course did not hurt that he had played the game for a very long time at a high level—essentially preparing for a good part of his life.
6-Kerr is secure enough to listen to not only others but his players, he takes advice from all indicating that he is secure within himself.
Steve Kerr is in the NBA finals for a reason.
7-In a country where all have equal rights there are some who think we also possess equal capacities, abilities and intelligence. They are misguided. Can those with lesser ability make up for their lack of capacity?
The answer is yes with a decent amount of ability, persistence, and hard work along with planning often leads to positive outcomes.
Related Posts